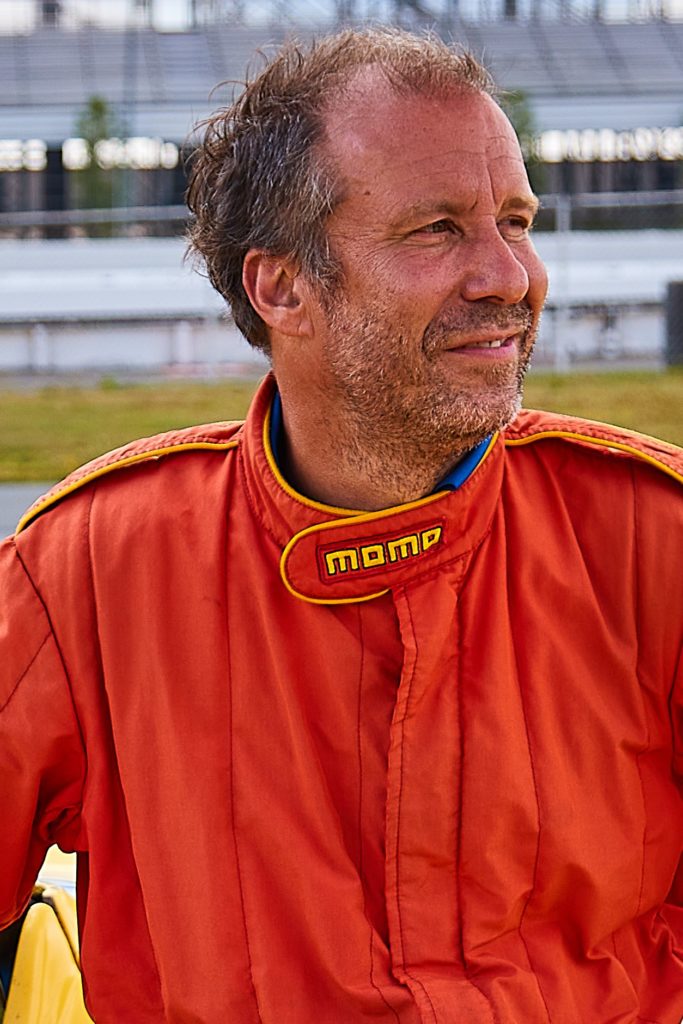 Charlie Greenhaus
Project Manager & Chief Engineer
Charlie Greenhaus has been the driving force behind EVSR since 2013. Charlie not only put himself up to the challenge of building an electric racer – he added two other stipulations: do it on a budget and do it quickly! He met all of those goals, going from idea to track in 3 months time.
Charlie's career began as a method to support his racing passion and has been a driving force in club racing in the northeast for decades. As a driver, Charlie has driven on historic tracks such as Bridgehampton, Lime Rock Park and Watkins Glen, to name a few. He has held lap records and won numerous club racing championships.
While driving will always remain a strong interest, Charlie found that the greatest reward in racing was to help other people race and give them an opportunity to experience the sport with the help of a dedicated professional. Charlie brings this passion and attention to detail to the EVSR project. Charlie has been chief instructor for more than ½ dozen different racing and high performance driving organizations.
Andrew Smith
Technical Director
Andrew Smith has taken up a new challenge at Alfred State College as the Senior Motorsports Technology Instructor. He is staying on as Technical Director of the EVSR program.
Andrew has 43 years as a Motorsports professional, starting in 1978 in IMSA GT upon graduation from SUNY Farmingdale with a degree in Automotive Engineering Technology. He continued studies in Mechanical Engineering at SUNY Stony Brook, while also working up to crew chief in IMSA and FIA racing including the Daytona 24 hour and Sebring 12 hour endurance races. He also drove and built cars, winning multiple championships in EMRA racing and SCCA Rally events.
Andrew is also the Chief Scrutineer for NASA Rally Sport, and a member of the Society of Automotive Engineers (SAE). He has brought the EVSR program to Alfred State College to help teach EV Racing Technology to both Motorsports and Automotive Technician students, sharing our experience with his colleagues as well. We are pleased to pass along what we have learned with EVSR to new generations and look forward to the opportunities that come through academia.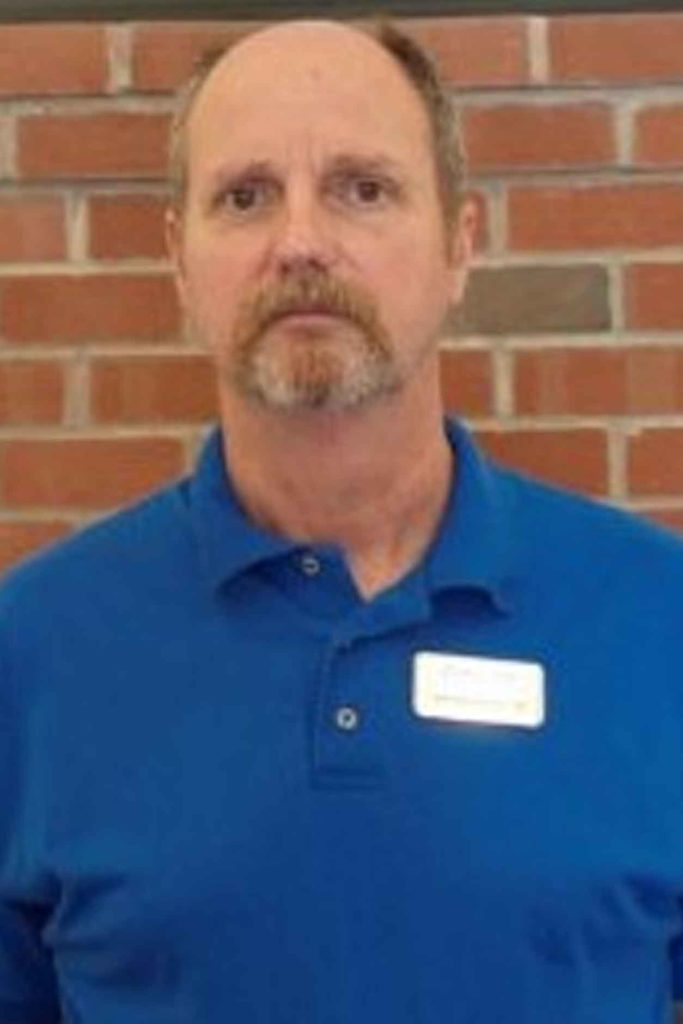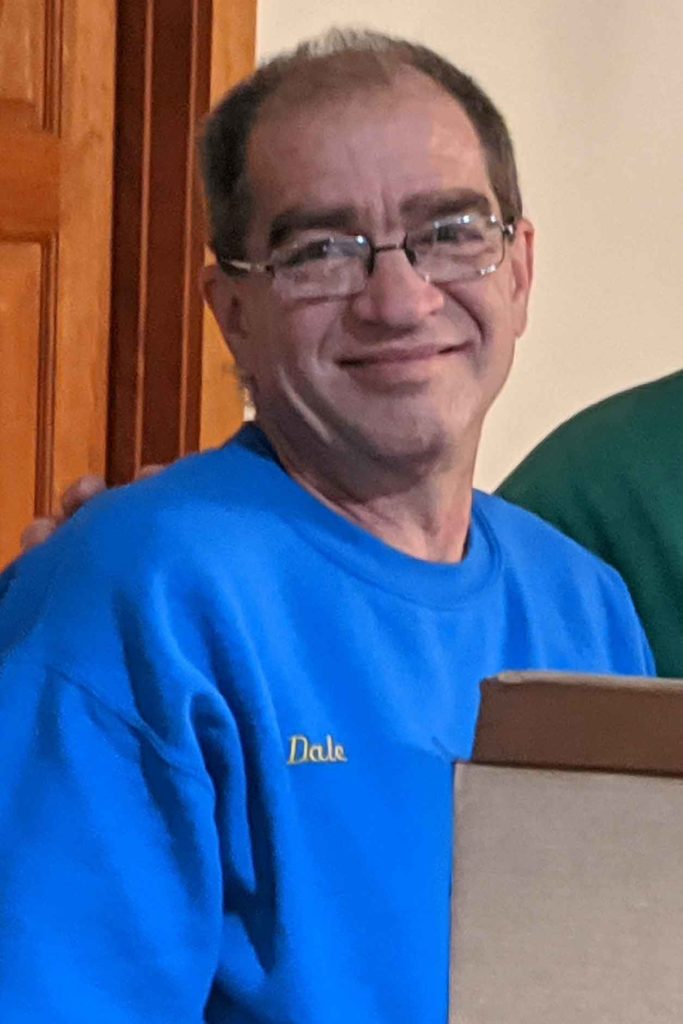 Dale Wiest
Chief Mechanic
Dale Wiest is not only a jack of all trades, he is also a master of many. Dale brings his meticulous attention to detail to EVSR – in the shop, in the paddock, and in the pits. His strong work-ethic and mastery of up-to-date knowledge of emerging technologies makes Dale an invaluable team member.
Jennifer Seraphin
Marketing Coordinator
Jennifer Seraphin has been beefing-up EVSR's social media presence and also has also overhauled our webpage and is going through, watching, and cataloging 5 years worth of videos and photos. She also has stepped in and quickly resolved controller programming issues to allow us to update our coding and get us to an important test. At the track Jenn manages all of our video operations and PR as well as assisting with data collection. In May, Jenn entered her first motorsports event competing at the Carlisle autocross finishing in the top 1/3 overall in Sparky. For those of you reading this, you should know first hand that Jenn has been an important part of keeping EVSR in the public eye as well as pushing the whole team forward.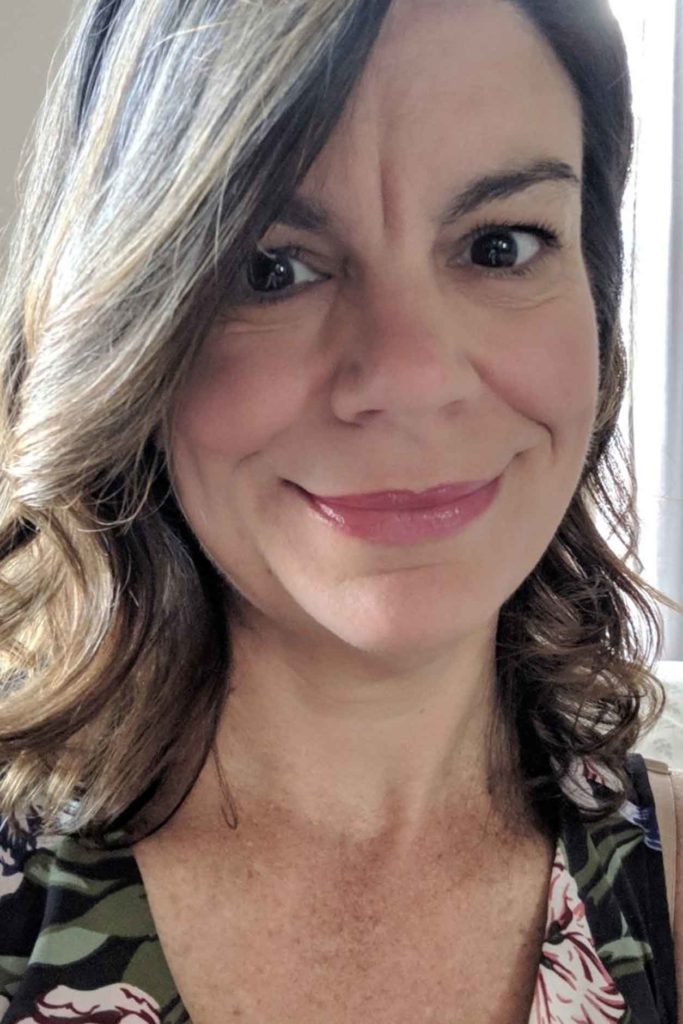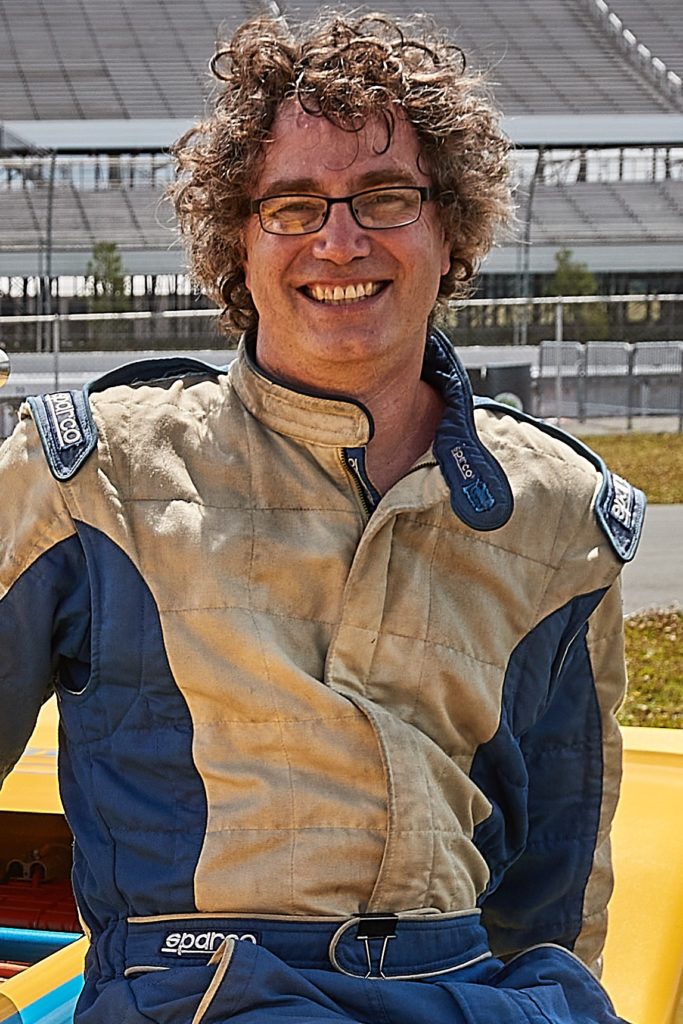 Todd Reid
Lead Driver
Todd Reid brings years of real world racing and track experience to the EVSR team. Starting in 1994 at track events, he moved up the ranks to become a nationally certified Instructor for Porsche Club of America. In addition to PCA, Todd also instructs for Chin, BMW, Ferrari, Lotus and the National Auto Sport Association. Not content to sit idle, when he is not instructing for an organization, Todd is also a professional driving coach teaching people the finer points of competitive driving.
As a racer, Todd has built a winning record, driving his vintage Lotus Super Seven with the Vintage Racers Group at various east coast tracks, and most recently a hat trick of wins at the Coatesville Vintage Grand Prix. His primary racecar is a very highly modified Honda Civic (500 whp) that competes in the Global Time Attack series and also in the Ultimate Track Car Challenge at Virginia International Raceway. Perhaps the most exciting race of his career came at New Jersey Motorsports Park Thunderbolt track, driving EVSR in a field of 18 SCCA Spec Racer Fords to an overall victory.
Mike Wilson
Driver
Mike Wilson has been building and racing big horsepower race cars his entire life. Mike has been a driving instructor for NASA, Hooked on Driving, SCDA, and Ferrari Day at the Glen. Since the mid-2000s, he has dominated the super unlimited and SPO classes. Always looking for a new challenge, Mike started driving in hill climbs and went on to Pikes Peak in 2015 and 2016. In 2017, he drove in Targa NewFoundland during a week long event that was staged on closed public roads.
Never one to shy away from new challenges and racing venues, Mike's introduction to Team EVSR was in 2017 when he joined us on Mt. Washington; taking 1st Place in the Electric Modified Class. Mike also drove the 12 hour endurance event, Devil in the Dark in 2018 for Team EVSR, not only placing 1st in Class but exceeding the previous team record distance by 100 miles (set by Charlie Greenhaus).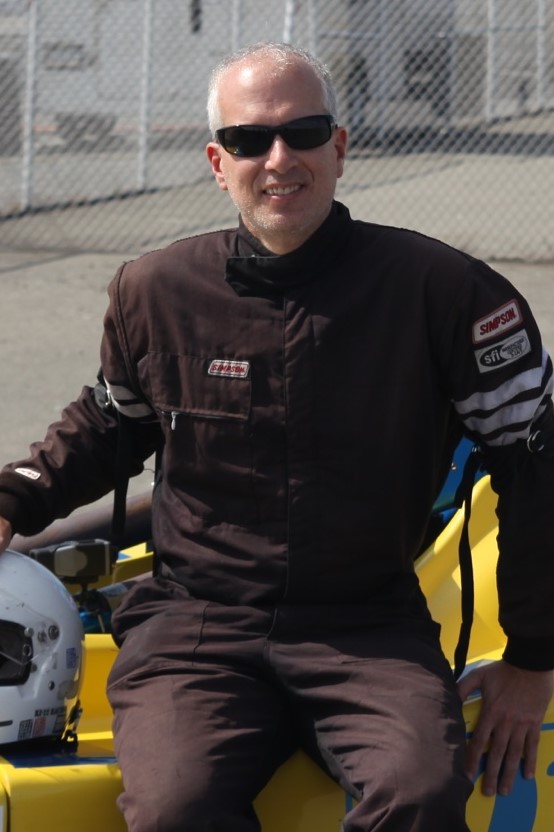 Charles Turano
Driver
Charles Turano is a two-time EMRA champion who has also raced in NASA and SCCA. He's been the lead driver in many 12-hour races as well as the first 25 Hours of Thunderhill endurance race in 2003. Charles' expertise also extends to the instructor's seat—he's the chief instructor for both Entropy Racing and IMG, and has also instructed for NASA, SCCA and SCDA. Charles brings his formidable engineering and programming experience to the high-tech EVSR program as well.
Charles was involved with EVSR from its inception. He was our test dummy…er…test pilot at the Pocono Speedway Speed Trials achieving an impressive 140MPH and drove for EVSR at Pikes Peak in 2015.